We are a UK basd company providing Magento 2 websites, Magento 2 extensions and Magento 2 services, with more than 11 years of e-commerce and development experience. The Online Helper was formed to help businesses with their digital challenges. Our team has top software developers, designers, project and product managers from our worldwide talent network, customized to fit your business needs and requirements. Every person is selected for specific expertise, and they have years of experience working in managed teams. We make sure to deliver interactive interfaces to get real time feedback and ratings.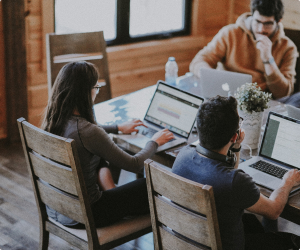 Our mission to deliver the best measureable results for your business and bring innovative Magento 2 solutions to our customers.

With continous competition between brands it has now become our vision to provide services which are beyond the expections of our clients.

Our core aim is to help your business grow expeditiously in this dynamic era of emerging productive market to get exceptional results.
With 11 years of experience our team developers are best around, they are always with you throughtout the project. Our professionals do proper research to have absolute understanding of your competitors and brand market. We pride ourselves to have a briliant creative, friendly and cost effective solutions record.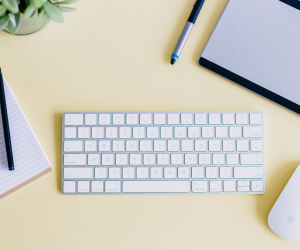 Our team always work together to get the best results, we always encourage new ideas to derive business growth with our collaborative environment.
Clear direction
Open and honest communication
Support risk taking and change
Common goals
Better communication skills
Encourage differences in opinions
Collaboration
Mutually accountable
Want to talk?
Ready to chat about how our company can help you out? Our friendly experts are happy to answer your questions.
Call/Email
07837600599
helper@theonlinehelper.com