We are here to help
Because of our 11 years of ecommerce experience we know the Magento 2 inside out. We help businesses to build fast and powerful stores to generate high value revenue each year.
We can help you in all areas like migrating Magento 1 to Magento 2, support your site with the latest development, designing your theme and many more.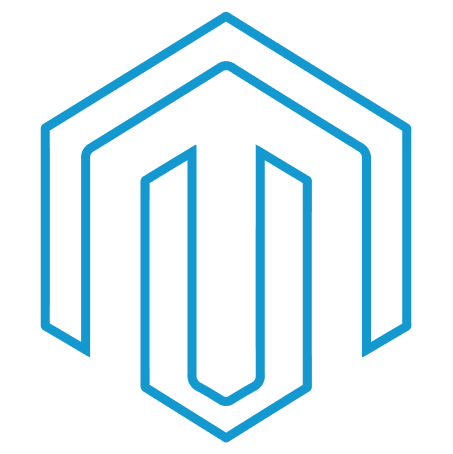 Our Services include
but not limited to
Full website creation
Customization
Bug Fixes
Theme or Plugin Installation
Help & Consultation
Performance & Security
Backup, cloning & migration
Magento 2 Installation Setup
We are an expert Magento Developer team having more than 11 years of experience in Magento with other PHP frameworks as well. We have expertise in Magento 2 theme integration , Creating custom extension, customisation, bug fixing, Migration from Magento1 to Magento2. If you own a Magento store and need to get best speed possible for the store. Please let us look into it and Speed up of your website.