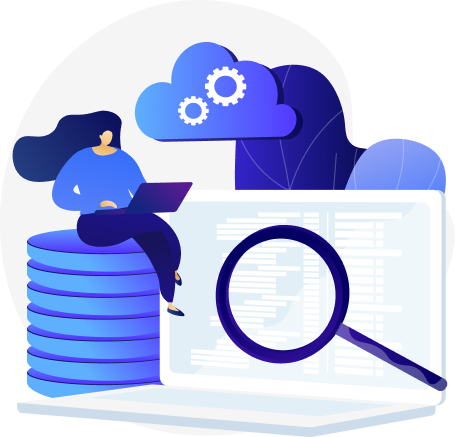 We build Magento websites and modules, with more than 11 years of e-commerce and development experience. The Online Helper was formed to help businesses with their digital challenges. Our team has top software developers, designers, project and product managers from our worldwide talent network, customized to fit your business needs and requirements. Every person is selected for specific expertise, and they have years of experience working in managed teams.
You will get a full Magento 2 e-commerce website, with the best performance and an enhanced faster shopping experience.

We will help you to install Magento2, Magento2 Modules/Extensions, or complete the eCommerce store as per your requirements.

We will migrate magento1 to Magento 2 & ensure almost zero downtime and ZERO data loss while finishing the upgrade.

We will do customization in design to match the look and feel of the template to your brand.
Looking for something more specific?
Sometimes you may need a service with a more specific mix of skills to fit your project needs. Our team is always ready to listen from you, Let's see if we can help.
Our Creative Work Process
Observe and engage with a client, in context, to identify tactic and latent needs and new opportunities, doing all the research.

Thinking and listing about the activities required to achieve the desired product, Collecting the content and data.

Finding and experimenting with new emerging ideas, Getting the final design and spec plan for the product ready & finalizing it for development.

Developing and Delivering unit-tested products or applications. Coding conversion and content management.

Measuring and testing the properties or performance of developed products & getting it ready for delivery.

Delivering final product to the client, getting feedback, or determine the process of revising and improving.
Increase your company Revenue, hire the best Magento Design & Development Company to your service!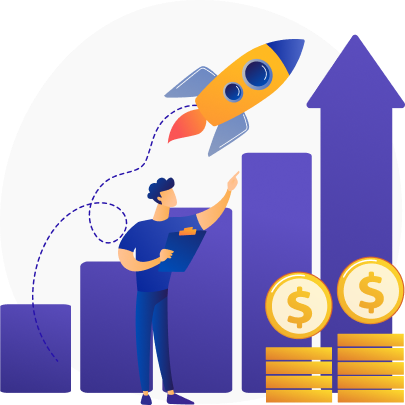 Ready to chat about how our company can help you out? Our friendly experts are happy to answer your questions.
07837600599
helper@theonlinehelper.com